Welcome to The Reserve IL
ABOUT
Find your new home at the crossroads of luxury and convenient living with The Reserve at Evanston, IL! Take a visual tour through our studio and 1-3 bedroom apartments, explore our lush neighborhood, and experience our one-of-a-kind community. Enjoy easier commutes and quick access to many local attractions with I-94 and the Purple Line close by. Here, you will discover the perfect blend of convenience and comfort. With a walk score of 88, you can experience all Evanston has to offer with ease. Just a short distance from Northwestern University, Lake Michigan, and Chicago, you'll always have something to do while calling The Reserve home. Spend weekends exploring the campus gardens and museums, visit downtown Chicago or one of the parks along the lake. Come home to relax in our outdoor pool, resident lounge, and landscaped courtyard. Embrace your dream apartment with a layout that will give you plenty of space to relax and rejuvenate in and a thriving community in the heart of Evanston. Contact The Reserve today!
Address
1930 Ridge Ave.
Evanston, Illinois
60201
Office Hours
Monday - Friday: 08:00 AM - 05:00 PM
Saturday: 10:00 AM - 05:00 PM
Sunday: Closed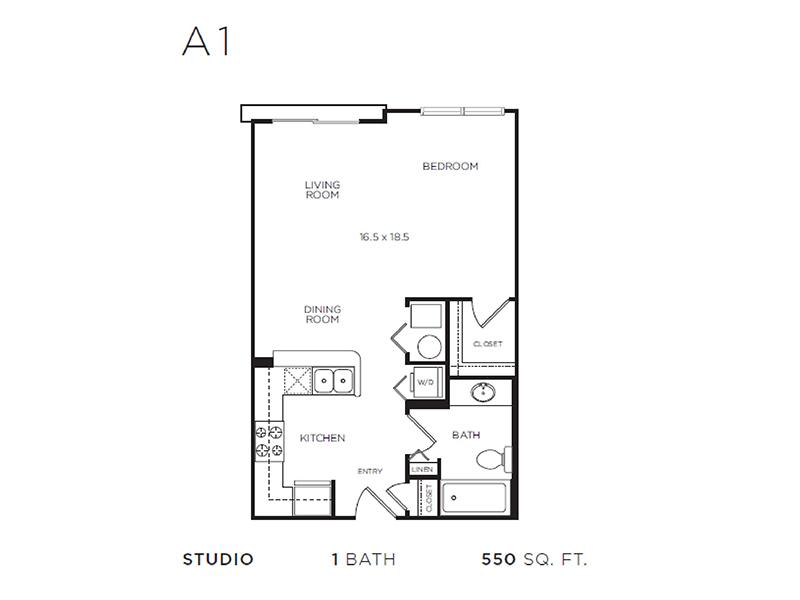 STDO
SQ FEET: 550
BEDROOMS: Studio
BATHROOMS: 1
DEPOSIT: 500
PRICE: Contact Us for More Details
WEB SPECIAL: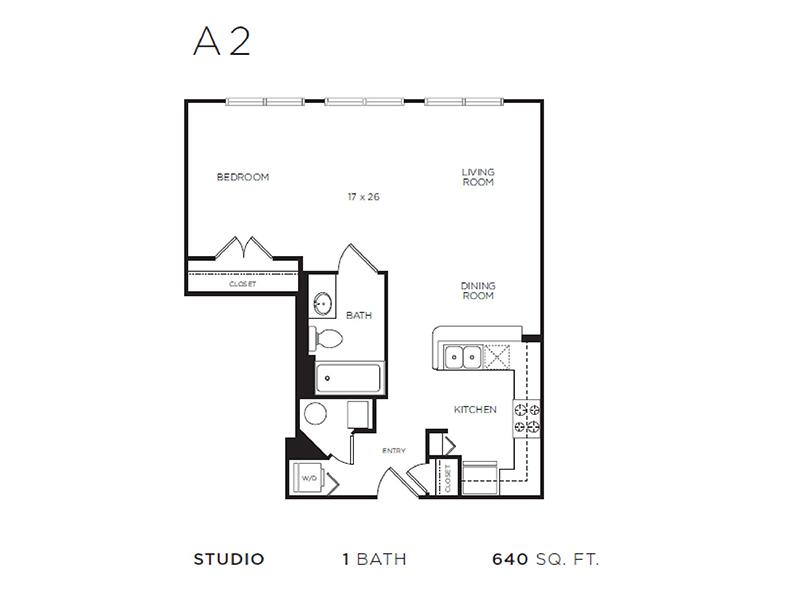 STDO Elite
SQ FEET: 550 - 640
BEDROOMS: Studio
BATHROOMS: 1
DEPOSIT: 500
PRICE: Contact Us for More Details
WEB SPECIAL: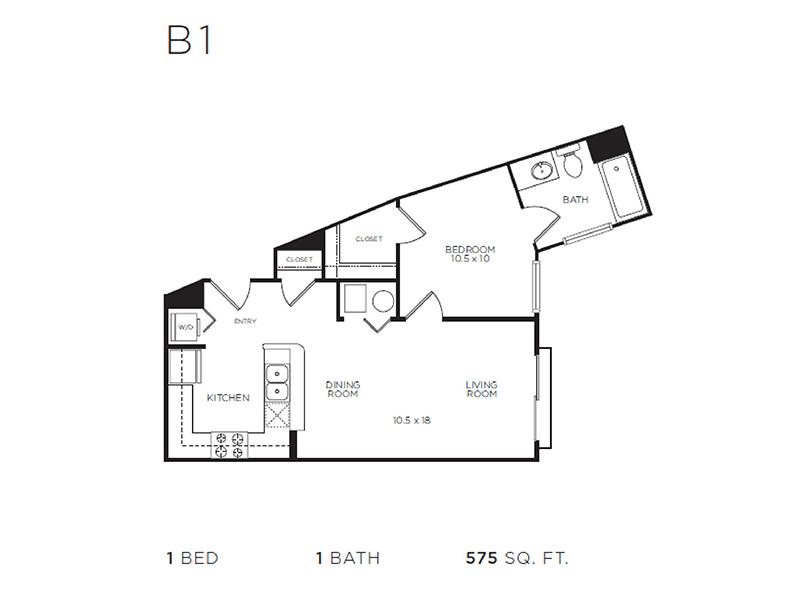 1x1 Elite
SQ FEET: 575 - 780
BEDROOMS: 1
BATHROOMS: 1
DEPOSIT: 500
PRICE: $2250
AVAILABLE: 1
WEB SPECIAL: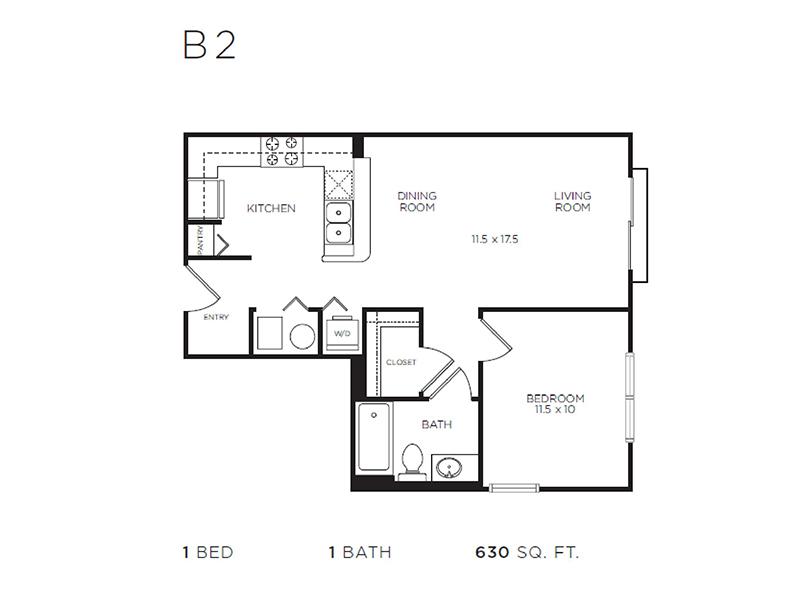 1x1
SQ FEET: 630 - 780
BEDROOMS: 1
BATHROOMS: 1
DEPOSIT: 500
PRICE: Contact Us for More Details
WEB SPECIAL: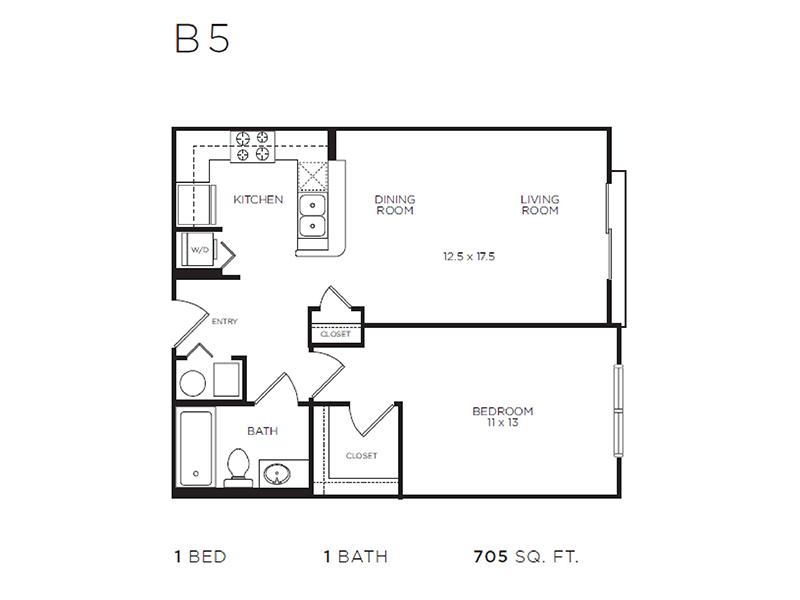 1x1 A
SQ FEET: 630 - 705
BEDROOMS: 1
BATHROOMS: 1
DEPOSIT: 500
PRICE: Contact Us for More Details
WEB SPECIAL: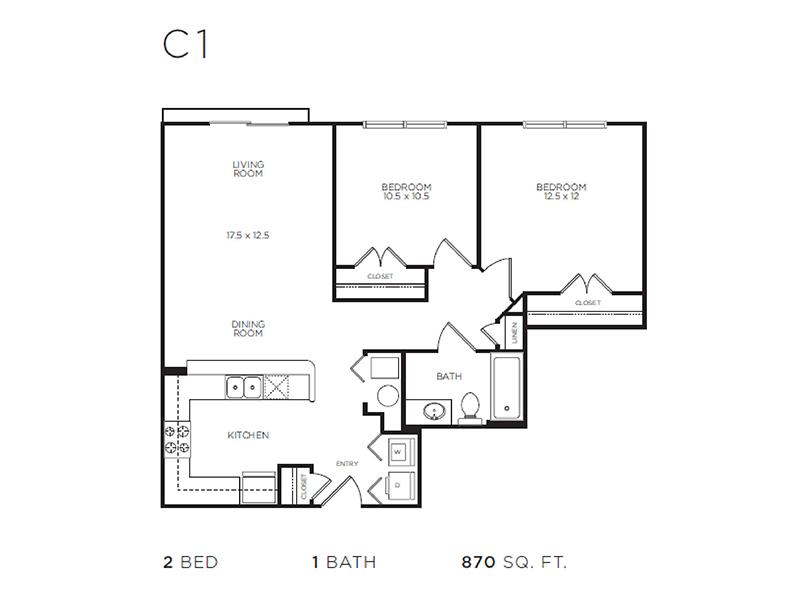 2x1
SQ FEET: 870 - 890
BEDROOMS: 2
BATHROOMS: 1
DEPOSIT: 500
PRICE: Contact Us for More Details
WEB SPECIAL: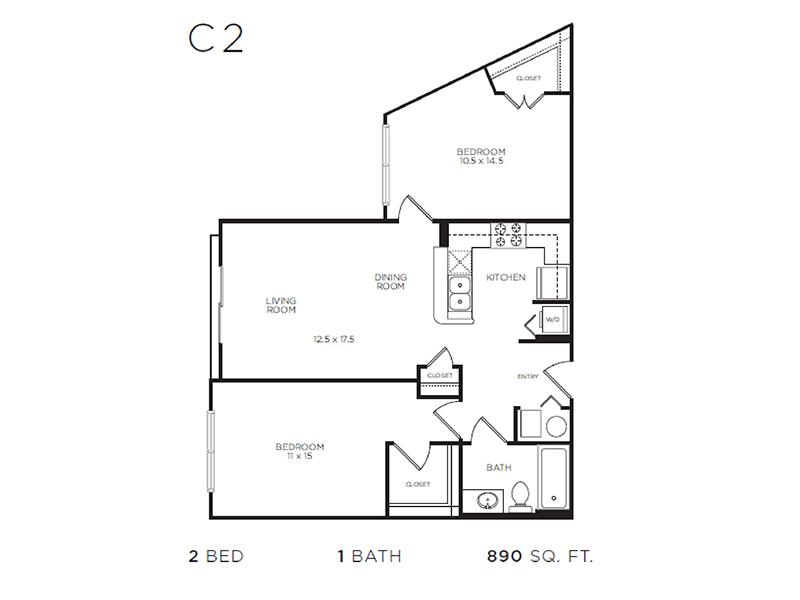 2x1 A
SQ FEET: 870 - 890
BEDROOMS: 2
BATHROOMS: 1
DEPOSIT: 500
PRICE: Contact Us for More Details
WEB SPECIAL: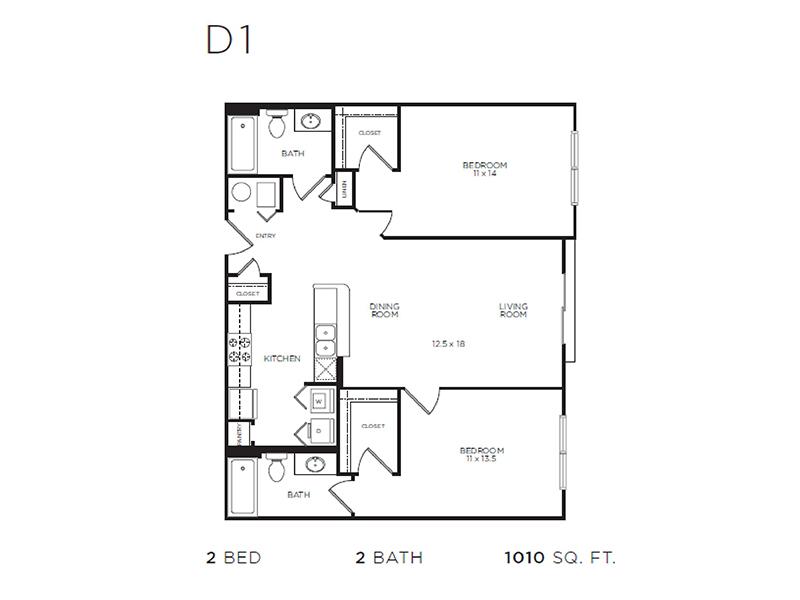 2x2
SQ FEET: 1010 - 1100
BEDROOMS: 2
BATHROOMS: 2
DEPOSIT: 500
PRICE: Contact Us for More Details
WEB SPECIAL: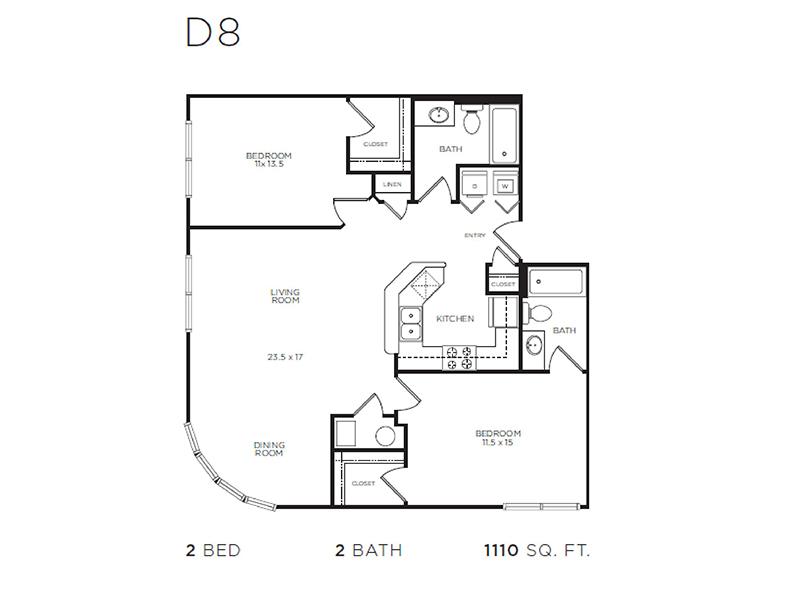 2x2 Elite
SQ FEET: 1010 - 1110
BEDROOMS: 2
BATHROOMS: 2
DEPOSIT: 500
PRICE: $3385
AVAILABLE: 1
WEB SPECIAL: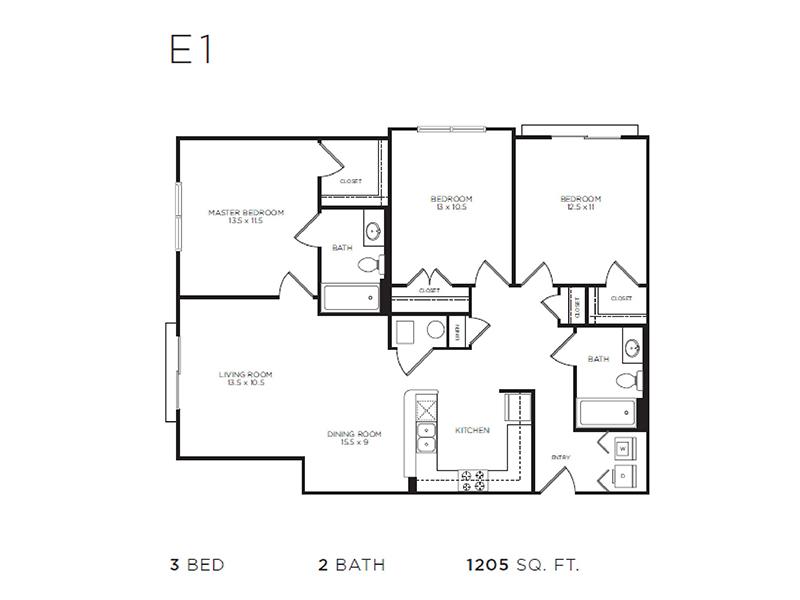 3x2 A
SQ FEET: 1205
BEDROOMS: 3
BATHROOMS: 2
DEPOSIT: 500
PRICE: Contact Us for More Details
WEB SPECIAL: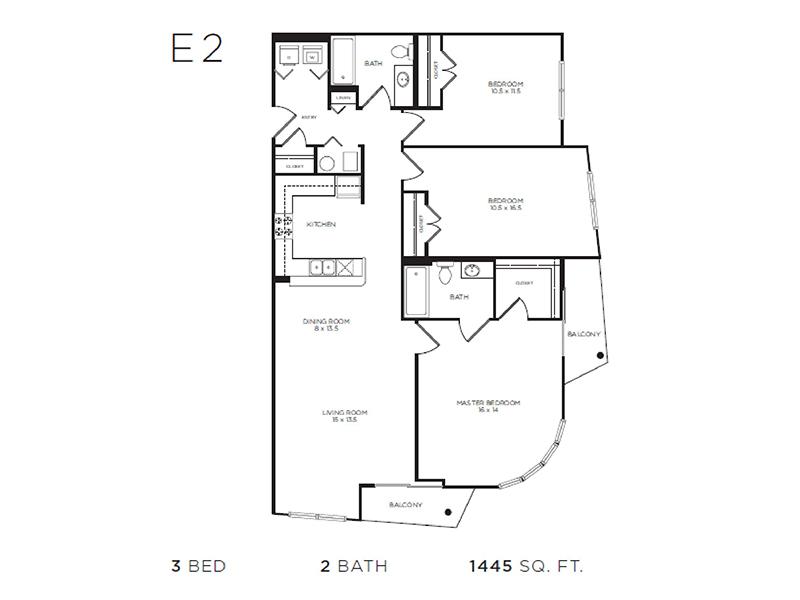 3x2
SQ FEET: 1205 - 1445
BEDROOMS: 3
BATHROOMS: 2
DEPOSIT: 500
PRICE: Contact Us for More Details
WEB SPECIAL: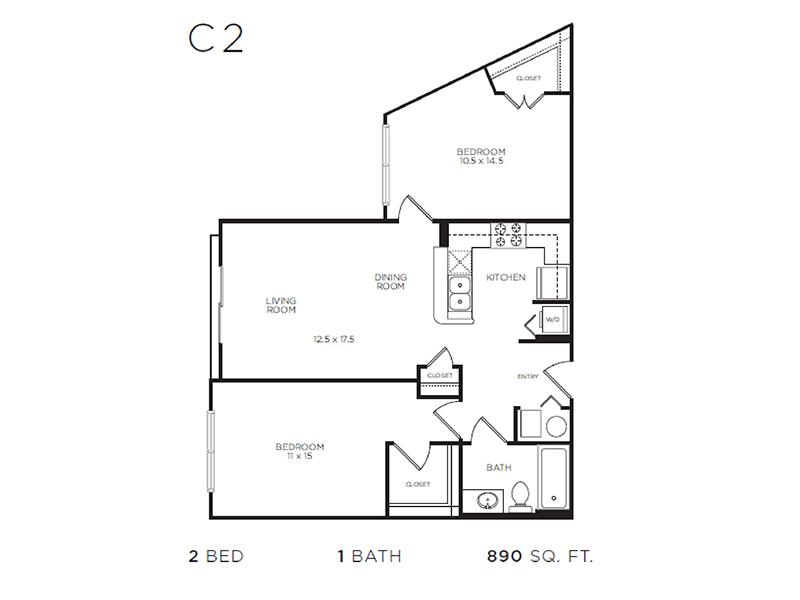 2x1 Elite
SQ FEET: 870 - 890
BEDROOMS: 2
BATHROOMS: 1
DEPOSIT: 500
PRICE: $2930
AVAILABLE: 2
WEB SPECIAL: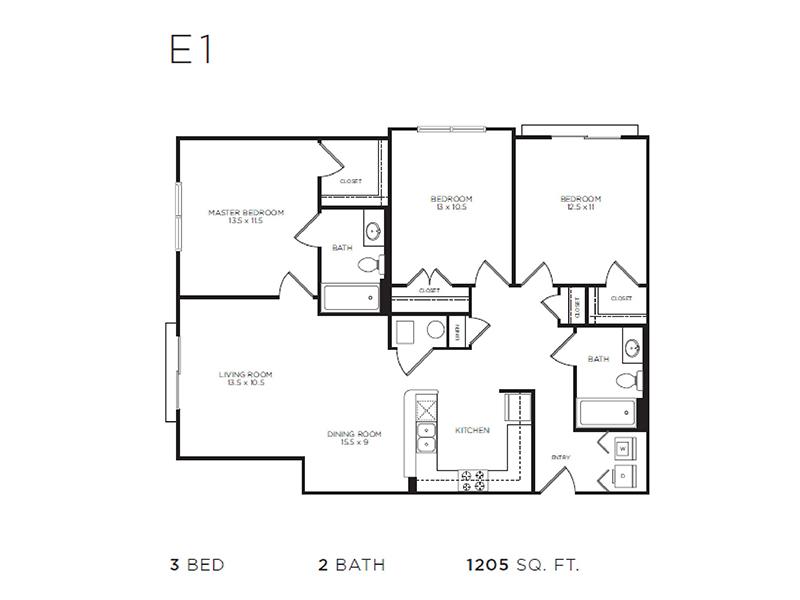 3x2 Elite
SQ FEET: 1205 - 1445
BEDROOMS: 3
BATHROOMS: 2
DEPOSIT: 500
PRICE: $4120
AVAILABLE: 1
WEB SPECIAL:
Apartment
Walk In Closets
High Speed Internet Available
Spacious Floor Plans
Stainless Steel Appliances
Full Size Washer & Dryer
Property
Fitness Center
Swimming Pool
Resident Lounge
Bicycle Storage
Beautifully Landscaped Grounds
Grilling Stations
Heated, Private Garage
Professional & Responsive Management
Great Neighborhood
Reema Nayar
Stars: 4
We rented a three bedroom apartment at the Reserve for about seven months. The floor plan made excellent use of the space and the apartment was very comfortable. The building was well managed. Communication from the property manager Kayla was always very professional and pleasant - prompt, polite, clear and comprehensive - in the run up to our stay, during our stay, and also for move out. Oscar and his team did a great job at responding to maintenance requests!
Jul 27, 2023
Pallavi Srivastava
Stars: 5
I have had the privilege of residing at the Reserve for the past 1 year, and I must say that my experience has been absolutely outstanding. From the moment I stepped foot into the building, I knew I had found a place that truly felt like home. The first thing that struck me about the Reserve was the impeccable maintenance and cleanliness. The common areas are flawlessly maintained and the attention to detail is evident throughout, creating an inviting and welcoming atmosphere. The management and staff deserve immense praise for their professionalism and attentiveness. They go above and beyond to ensure that all residents' needs are met promptly and efficiently. I would highly recommend staying at The Reserve.
Jul 17, 2023
Kara Holley
Stars: 5
The Reserve is undoubtedly the best complex to live at in Evanston! The staff works hard to create a community for current residents with sponsored events, monthly newsletters, and updates about the property via email. The apartments are updated and modern, and has a responsive maintenance team to tend to any issues that may come up. Residents are able to easily submit work orders through the online portal 24/7. The Resident Lounge has a coffee machine, sparkling water dispenser, TV, ample/comfortable seating (perfect for group projects/meetings), and computers/printer for resident use. The buildings are secured with key fob access, deliveries are safe in the package lockers (opened with a private code sent in a text or email), and the pool is great to enjoy in the summer! It's a short walk to the historical Downtown Evanston, Northwestern University campus (with bussing to/from the campus just steps outside the courtyard), and public transportation - CTA Purple line & bus + the Metra train that goes Downtown Chicago. Walking through the brick paver courtyard at night with the beautiful string lights is just a plus, especially in the winter with the snow! In combination with the amazing residents/neighbors, a helpful staff, and accessible amenities - The Reserve is the place to be! 5 stars doesn't do this place justice!
Dec 02, 2022
Nasser Alhajri
Stars: 5
Just moved in to The Reserve! I would say my experience from first call to till I moved in was outstanding. The property is great and located in a very nice area and close to campus, downtown and other attractions . The bldg and apartment are clean, very well maintained, nice floor plans, secured access, covered cars' garage, perfect amenities and more. The Current tenants and neighbors are friendly. The management and maintenance teams are nice and supportive all the time ! Kara ( who just moved to another location) and Kayla are the best ! They made it easier for me ( considering I am coming from a different country). They deserve a BIG thanks for their efforts and support. Finally, I would highly recommend this place for all including families :)
Sep 19, 2022
Ryan Bair
Stars: 5
Great place to live! Close to campus, super clean common areas , the staff is friendly and responsive. Overall great and highly recommend.
Aug 31, 2022
M Allen
Stars: 4
We've been living at the Reserve for three years now and are very happy here. The Reserve is safe--no one can walk into apartment areas off the street and the garage is locked to outsiders. Cleanliness is a plus as is the work out room. The pool is my favorite amenity. The lounge is also a party room. Residents are very friendly and polite. This is one of the NU bus stops, so it's easy to get to campus. What's not to like?
Aug 31, 2022
Filippos Papadimitriou
Stars: 5
Great place, great management and maintenance staff - consistently kind and helpful. Modern, renovated spaces with great public amenities. No complaints.
Aug 31, 2022
Limera1n
Stars: 5
I've been living here for a year, and my overall experience is great. The public spaces of the apartment are maintained very well, including the flowers and grass along the street, the gym, and the package room. The maintenance team is really quick and helpful. They were able to come and fix my AC just one hour after the call, which is amazing.
Aug 31, 2022
Prachi Joshi
Stars: 4
We've been living at the Reserve for a few months and it's a great value for money compared to other apartment buildings in Evanston. It's super quiet, but close to other buildings and a short 20min walk to campus. The building staff is super friendly and quick to respond. We love it here!
Aug 30, 2022
Carmen Noe
Stars: 5
We have been here about 1 month and cannot say enough good things. The staff is so very friendly, and makes the transition to apartment life once of ease. We love the pet friendliness, soda stream and coffee maker, and have enjoyed the gym and pool a few times as well. Pleasantly surprised at the lack of noise from outside even though there are often sirens or trains passing it is not noticable-even for out dogs. We are excited to spend a few years calling the Reserve Home!
Aug 29, 2022
Jane Perrin
Stars: 5
The Reserve is an excellent place to rent. The units are clean, well-designed and have all appliances, including dishwasher, washer, dryer and disposal which are not easy to find in this area. The grounds are lovely and well-maintained, with a pool and fitness center. The office managers and maintenance are helpful, efficient and prompt. I don't think it gets any better!
Aug 27, 2022
June Morrow
Stars: 4.5
I've been living here at the Reserve of Evanston for almost 3 years. I love it!! The service here is wonderful. The management and maintenance crew are excellent. The site is kept clean, the flowers are gorgeous, the exercise room is always clean, the leisure room with coffee and drinks is great! The pool .... a great asset. And being able to bar-b-que is a treat. There's just about every amenity that can be had. Close to everything and walking distance to the Farmer's Market. A real plus!! I am very happy here.
Aug 26, 2022
Sandra Quittem
Stars: 5
I really like The Reserve. I renewed my lease for another year. Having a washer and dryer in the apartment is a huge plus. Heated garage is also great. It is very clean outside of the apartment too.Staff is very helpful and friendly .
Aug 24, 2022
Zuyue Fu
Stars: 5
I spent two years (July 2020 - July 2022) here. Overall it is a good apartment. The price during the pandemic was fair (now it is pretty high..). My unit was fully renovated before I moved in and I like the vinyl floor in the living room which makes it easy to clean. The maintenance team is always responsive and supportive no matter before/after the change of the management. I did not have much negative experience, except for the sensitive fire alarm / other people's car blocking my car in the garage / some delivery people did not know where to drop off the package. The most complain within the unit is the noisy A/C. It has two voltage levels: high and low, and usually low would be enough and high would be too noisy. The funniest part is that when you have low level for the cooling then you must switch the heating to high, and vice versa. This means that within a year you need to manually switch the voltage levels at least twice (you need to open the control panel to do so). The old A/C system is easy to switch; the new one is much more complicated so I need to call the team to help.. Another complain is the W/D, where the washer does not have enough power to spin.. Everytime I need to wash my towel (regular one bought from ikea) I need to wring it out myself and put it into the dryer.. The old W/D was good, so I do not really understand why they (old management) change it.. But those are really minor issues that do not significantly affect the quality of living here. Overall, it is a good apartment and I recommend living here.
Aug 10, 2022
Kara Lyons
Stars: 5
My partner and I just moved to Evanston for me to attend grad school, and we've loved our time at the Reserve! It is pet friendly, the amenities are amazing, our unit is updated and super modern, and the location is unmatched. We're super close to Northwestern, downtown Evanston, and other apartment complexes where friends live. My favorite part about the Reserve is that we have students, working professionals, and families all in one place. They are super pet friendly too! I also love using the coffee machine and soda stream in the main office.
Aug 05, 2022
Katherine Boswell
Stars: 5
Alright I'll be honest, when it comes to apartments I am picky. To and ungodly amount, even with things that most people shouldn't be particular about. However, as difficult as finding a good apartment is, from amenities, to how are the walls (will all of my convos be heard or not???), even to things like are my friends going to like me or judge me based off of my place of residence?? (Which happens whether people think it does or not…kind of a bummer). I am pleasantly surprised by The Reserve! Not only are staff and maintenance kind, understanding, and speedy about any issues. I am Loving the vibes and aesthetic beauty inside and outside this place!! Apartment hunting comes down to everyone's personal preferences of course, everyone likes something different, that's no problem. But for me this is my choice for if you want a 5 star apartment to vibe in! So keep it up guys!!
Mar 02, 2022
Alexandra Dale
Stars: 5
If anyone asks me to recommend a place in Evanston, I always point them in the direction of The Reserve. Not only are the public spaces kept clean and tidy, staff is extremely attentive and friendly! Apartment layouts are adorable and well priced for the area too. Maintenance is always quick to solve any issues within the apartment itself as well! Well deserving of a 5-star review. :)
Mar 01, 2022
Noah Gottesman
Stars: 5
I've been living here since May of 2021 and just recently there has been a change in management. The new management and staff are very kind and helpful! There has been many noticeable changes since the change of management especially changes that are centered around bringing residents together which is exciting! As for the apartments, the living spaces are clean and spacious and the appliance are good quality. There is an underground heated parking garage which is great if you have to store a car. The only thing that could be improved is that you have to go all the way downstairs to throw out garbage/recycling as there isn't a trash chute on each floor.
Dec 26, 2021
Danielle Anderson
Stars: 5
Nov 11, 2021
Kiliane Yao
Stars: 5
Sep 18, 2021
姚兰泓
Stars: 5
Sep 18, 2021
王文渊
Stars: 5
Jul 05, 2019
DTG
Stars: 5
Very nice apartments and friendly staff. The public places like hallways and gym are kept very clean, the package center with locking lockers for packages is a huge plus. A year ago, I would have given a 3 star but the staff has sent out surveys to the tenants and actually fixed the complains. My main issue before was slow response time from maintenance staff, but they have rehired for those positions and I have no complaints. I started my lease right when the new management was taking over and I really dont understand the 1 star review here for "new management". They are definitely rank pretty high from the managements Ive seen.
May 04, 2019
Minh Ho
Stars: 5
Jul 07, 2016
Milly Brown
Stars: 5
Oct 30, 2015